Suppliers of Integrity
Throughout the years we've come to realize that business isn't about big numbers or being a good salesman. Business for us is about relationships. With that comes integrity, which we supply both with our products and with us as people.

Fully Traceable Soybeans

Non-GMO certified

Proterra Certified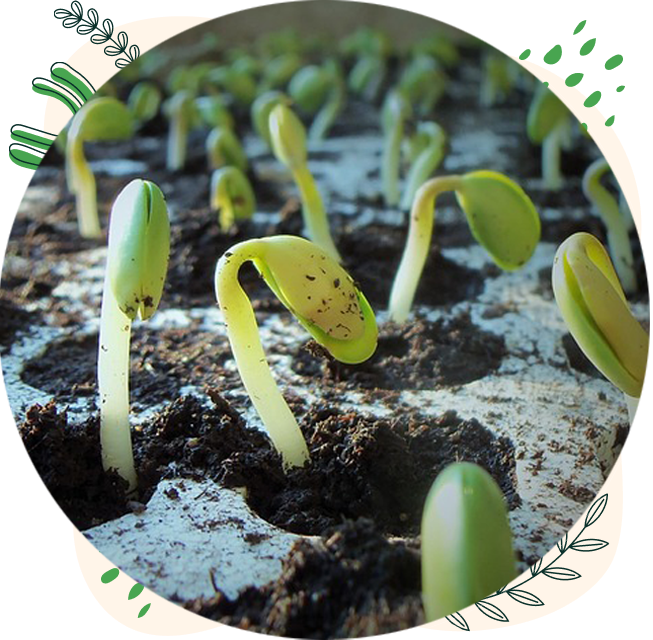 Welcome to Manna International
Manna International is located in Sault Ste Marie, Ontario, Canada; although Sault Ste Marie is not the hub of the soybean country our business is primarily that of soybeans. For over 20 years we have been exporting a variety of organic agriculture products to Japan, UK, and Belgium. In the last 10 years we have evolved to focus primarily on specialized soybeans. We provide fully traceable certified organic soybeans and non genetically modified soybeans to customers in the United Kingdom and Europe. We work very closely with the producers and processors to ensure our strict traceability standards are adhered to.
Knowledgable and experienced farmers